Our Team
Put our combined years of experience to work for you!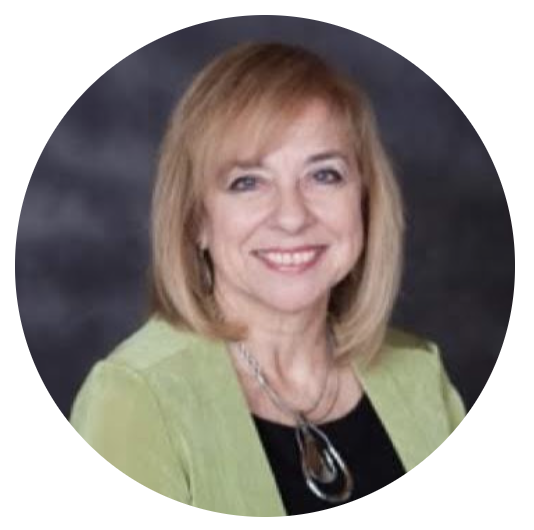 Martine G. Bates
President and CEO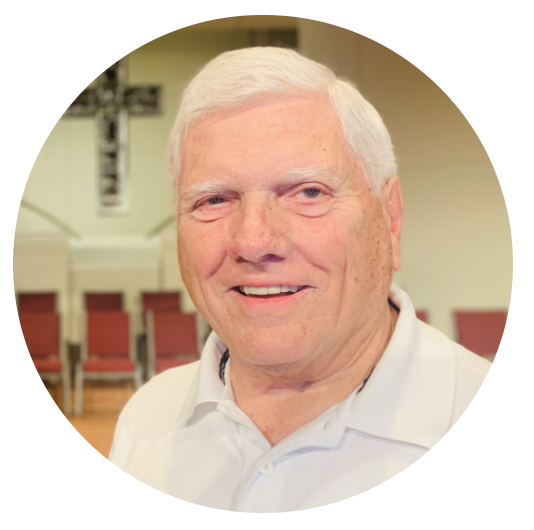 Max Croft
Chief Operational Officer
Max Croft is a church leader, speaker and conference leader. He retired as a senior executive manager with NASA, and after graduating from seminary, served as a state missionary in Alabama. He has taught as a college professor and presently serves as an associate pastor. Max has a Ph.D. in engineering and management and a master's degree in missiology. He has served on several boards and has just completed an eight-year term as a trustee for the International Mission Board of the Southern Baptist Convention.
Max has extensive experience in promotion and retailing of Christian books as a co-owner of a very successful business venture, a full-service Christian bookstore. He is co-author of a technical book on information systems and author of the book, "Marriage Fulfilled—31 Lessons From a Happy Husband."
He lives with his wife, Mary Ella, in a small town in North Alabama, Scottsboro, and continues to be involved in his three passions: missions, golf and fishing.
Contact: max@soncoastpublishing.com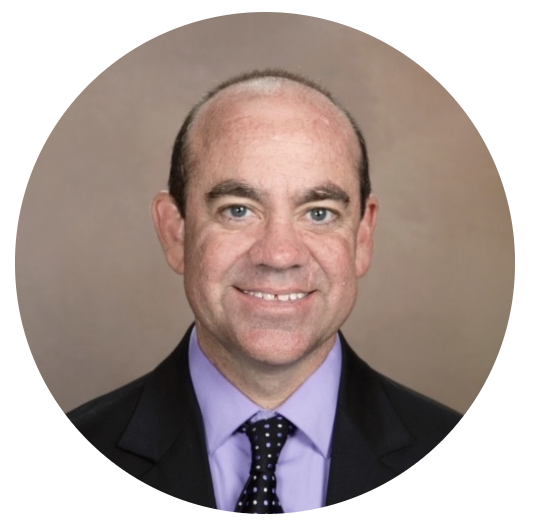 Ben Bates
Executive Director of Educational and Marketing Research
Ben Bates graduated from Auburn University with degrees in English and history education. He taught secondary English before receiving the MDiv degree from Southeastern Baptist Theological Seminary in Wake Forest, NC. 
A teacher at heart, Ben has taught English, history, ESL, and numerous Bible studies over the years. He has also served as chairman of Project Care, a local mission organization. Ben's passion is the local church, and he has served in pastoral ministry for the last 17 years. He and his wife, Paula, currently live in North Alabama with their four children.
Contact: ben@soncoastpublishing.com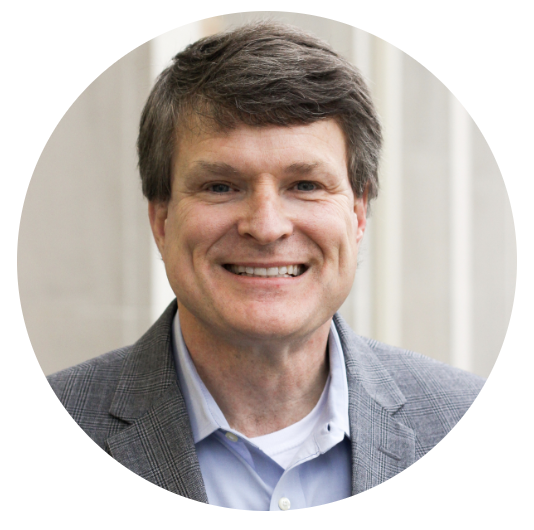 Rob Jackson
Executive Vice President of Advancement and Sales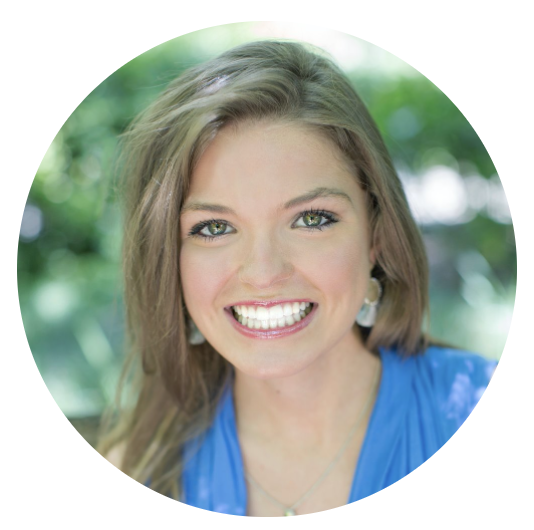 Abigail Jackson
Executive Director of Advertising and Design
Abigail Jackson serves as the Account Manager at The Lollar Group. Originally from the Decatur/North Alabama area, Abigail currently lives in Birmingham after graduating Magna Cum Laude from Samford University. Abigail received a Bachelor's Degree in Journalism and Mass Communications (JMC) with a double concentration in Public Relations and Advertising.
During her time at Samford, Abigail received the Dean's Scholarship, Leadership Scholarship, and various other scholarships. Abigail was a member of Alpha Lambda Delta Honor Society, Gamma Sigma Alpha Honor Society, and the Order of Omega Honor Society. Abigail served as the Public Relations Chair of the SGA Senate, Secretary of Samford University's Chapter of American Advertising Federation, a presenter at the AAF convention, Social Chair for her sorority and StepSing director for three years. Before working at The Lollar Group, Abigail interned at Romania American Mission; she now serves as the youngest board member in the organization's history.
Contact: abigail@soncoastpublishing.com